Our nature walk program is on hold. Over this spring, summer, and fall, The Trustees will be doing extensive work in the park to create a new entrance, parking area, and turning many vast tangles of invasive plants into native wildflower meadows.
So this is not the best time for nature walks.
But after the work is done we expect that The Trustees will be starting their own programming at Mary Cummings Park, which means our walks would just make for confusion.
So while we had many wonderful walks, which you can explore in the galleries below, we think it may be time for the next phase for Mary Cummings Park.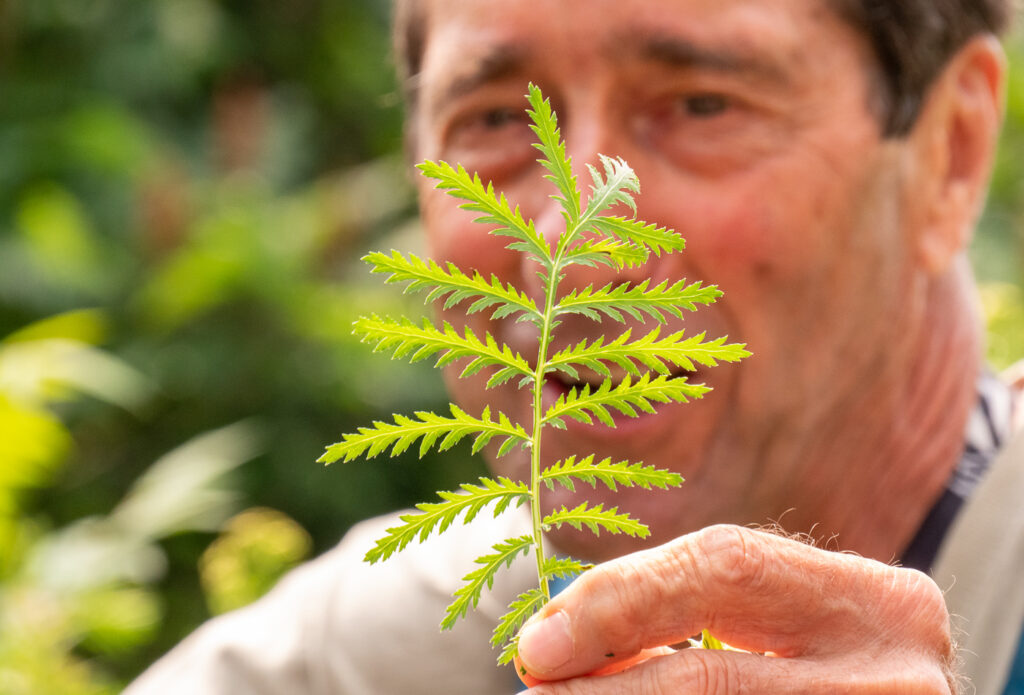 We were treated to a rare day of perfect weather for this Trustees-sponsored wildflower walk by Boot Boutwell. We had...
Read More