Following are summaries of news items we have published. Click any to read the full story. Newest stories appear on top!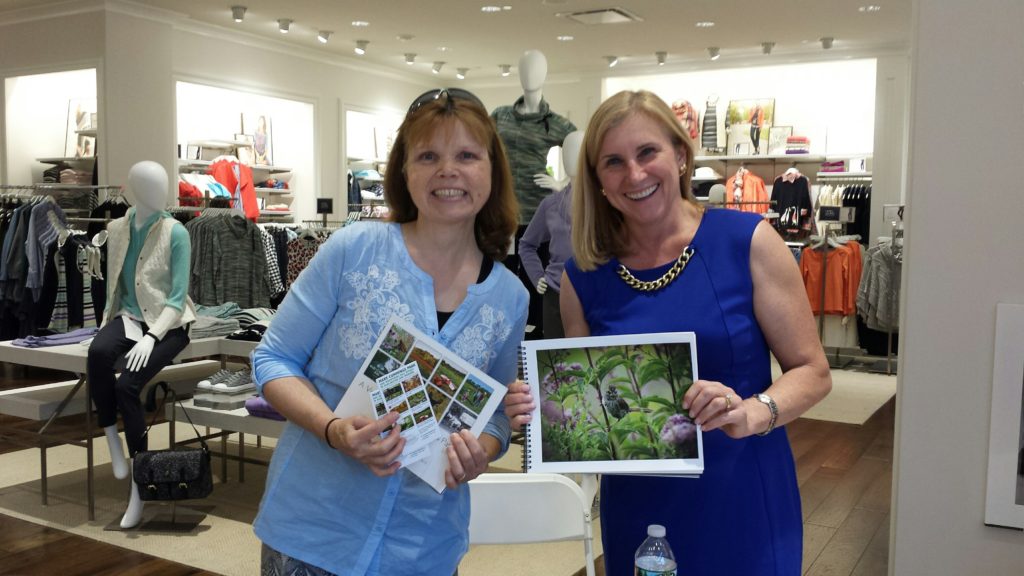 There was a fund raising event at Talbots in Burlington on September 21st. 10% of pre-tax sales was donated to...
Read More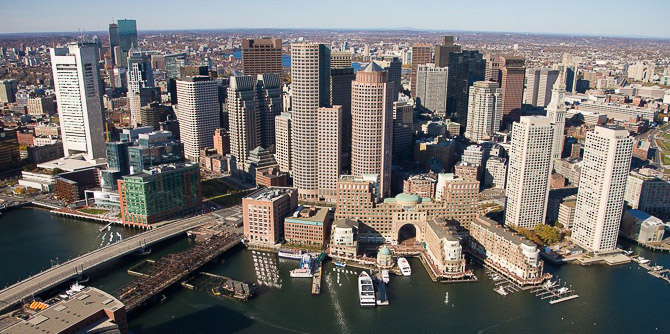 On February 8th, 2016, The City of Boston issued an RFP for a qualified entity to become the manager of...
Read More